Machines
A great combination of contemporary style along with modern facilities, Mango Hotel is a great place for both business and as well as leisure travelers. We try our best to cater all your needs and arrange the most suitable holiday accommodation for you.
We offer our guests modern facilities and amenities so that they feel comfortable. Our rooms are well equipped with key card operated door locks, satellite cable color TV, WI-Fi for internet connectivity and air conditioning so that guests can relax in spacious as well as nicely appointed rooms to enjoy a memorable stay.
Besides these room amenities the hotel has an beverage machine on the second floor and electronic safes in each room.
SAFE : Electronic safes are in every room.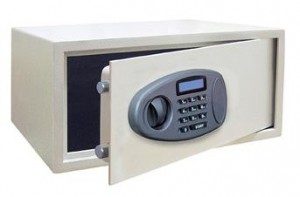 You can set the safe with your own code and keep your valuables inside.
The hotel has a automatic vending machine in the second floor.